Anu Appalam - Traditional Handmade Appalam of India
Anu Foods, an FMCG company started in 1928 to serve people with quality food products such as different types of Appalam (Papad, Papadum, Poppadom, Pappadum, Papadam, Keropok Papadom, Poppadum, Popadam, Appadam, Happala, Pappadam, Pappad, Pampad, Poppadam, Puppodum & Paparis). In addition to manufacturing & export of poppadom, company also involved in production & export of Indian Spices, Masala powders & Flour Products.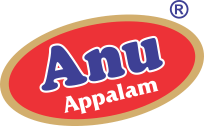 Anu Appalam is the most popular brand of Tamilnadu when it comes to Appalams. We are in this business for almost 100 years and the taste and texture of our Appalam are very distinct and delicious. Hailing from Madurai, the southern part of India, we have excelled in traditional preparation of Appalams & Papads that suit the taste preferences of our global consumers.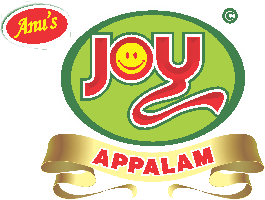 Keeping the Indian tradition alive in all our manufacturing and processing techniques that are used in the preparation of Joy Appalam, we bring forth a tangy variety of Poppadoms for our clients. Widely known for hygienic processing used for the preparation of papadams, we ensure that these will steal the hearts of food lovers across the globe for their taste and quality.

We manufacture and export the luscious quality and delicious handmade Appalam which is a lip-smacking delicacy, a crunchy wafer that can also be used as a side dish along with the main course. Rich in protein and other nutrients, all our papad products are free from artificial color and flavor. Upon frying our pappadums/ appalams become very crispy and puff into much bigger sizes than any other brand.
From Best Papadam Brand of Tamilnadu India
Ground Spices from the India's Best Powdered Spices Manufacturers
Traditional Indian Masalas
From India's Renowned Manufacturers & Exporters of Blended Spices
Export Packs in Bulk to North America, Europe, Asia & Australia
Retail Export Packs to North America, Europe, Asia & Australia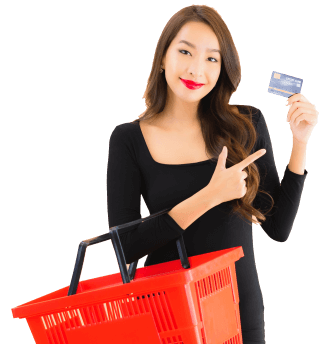 Buy Online India
Directly from Factory
Place your order & get delivered at door step
Fresh Stocks | More Savings | Free Shipping
SAVE 20%: Use coupon code ANUFOODS2022 
Online Shopping Site for Anu Foods Products, Groceries in India.